Our Services
Geotechnical Investigations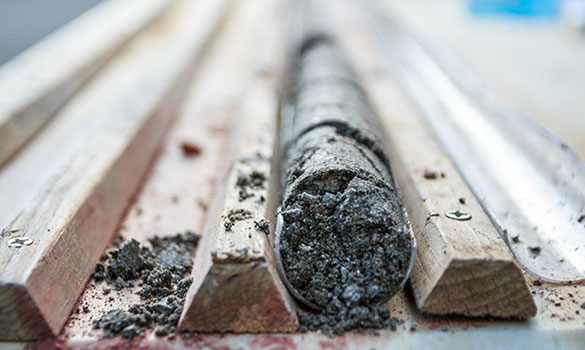 Shire originally started the geotechnical service to provide our own engineers with information on site, while the structural surveys were being carried out. This allowed us to offer a reactive, rapid response to our clients as a 'one-stop shop' for Design, Investigation and Construction.
We work across all sectors, providing a wide range of geotechnical investigation and consulting services. Our services include soil strength assessments, ground contamination analysis, subsidence investigation, investigation of collapsed retaining walls and land slip, soil condition surveys, tree root analysis, nutrient availability & content, drain surveys (including CCTV) & soakaway testing.
We work with the main testing laboratories in the UK so if there's another service you need, please get in touch to discuss your project.