Geotechnical Investigations
Subsidence Investigations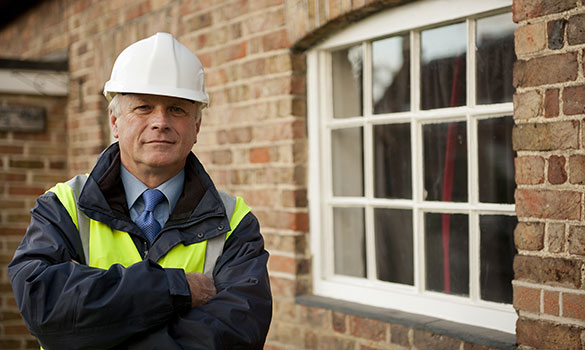 The right remediation scheme for a subsidence damaged property starts with the right ground investigation. Our experienced ground investigation technicians know the importance of carefully taking and logging soil samples.
For open construction sites we have larger tracked site investigation rigs and where access allows these can be used for domestic subsidence investigations. We also have specially developed lightweight ground investigation equipment that can be carried around or through a property. These allow us to take soil samples and test the strength of soils where there is difficult or limited access.
Subsidence investigations are sometimes as simple as a borehole and trial pit. In other cases they are more complex and the cause of the building movement may not be known. In these cases the ground investigation team can be accompanied by an experienced subsidence engineer to direct the work on site.