Structural Investigations
Structural Inspections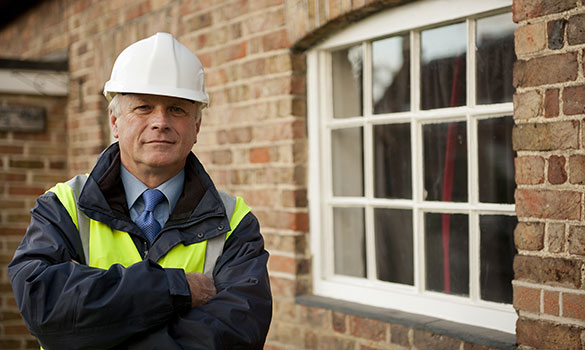 Visual structural surveys of houses have formed a large part of Shire's background, working with a number of Local Authorities and Housing Associations. Shire have surveyed a number of differing housing types; these include bungalows, detached properties, semi-detached, maisonettes, three storey properties, low rise flats and tower blocks.
These visual surveys have been carried out to single housing estates containing up to 1000 properties, multiple estates of between 200 – 300 properties or groups of tower blocks.
The visual inspections have formed part of the government-backed "Decent Homes" program or due to identified generic design defects.