Civil & Structural Engineering
Structural Engineering
Structural design is an integral part of our business. This enables us to provide professional and reliable advice to our clients. This is important for the telecoms industry. Sites that were once designed for small equipment are now required to be upgrade with more equipment which in many cases is larger. The structural implications of those upgrades can be profound.
Shire Consulting have both the expertise and the experience to help the client achieve the right solution. We can enable them to gain the performance they require form their site whilst at the same time protecting their assets and the structures to which they are fixed.
Our experienced team offer everything from initial consultation, advice on possible approaches to suit budgets, feasibility studies, engineering advice, surveys of existing structures, geotechnical investigations, topographical surveys, hydro surveys, concept design, detailed design, component drawings for manufacture through to design for temporary works.
Shire Consulting provide structural advise to a range of clients – from building owners, network operators and principal contractors , right through to crane and platform operators.
We respond to client & project needs depending on the timescales required, size, location, complexity, stakeholders & budget.
We use the latest in computer software, including BIM, Revit and Finite element analysis (FEA) tools for predicting how a structure reacts to real-world forces, vibration, heat, pressure, and other physical effects.
Overall, our most important asset is our people. With highly skilled engineers able to manage complex information and communicate using straightforward language.
Structural Engineering Case studies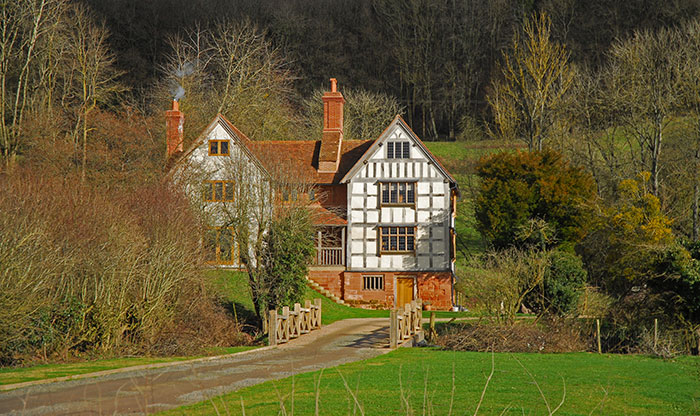 The Old Court House
The Old Court House sits hidden in the midst of a large farm complex in private ownership. The farm had been bought with a number of outline consents for the conversion of farm buildings to dwellings and staff
Find out more